72-hour return & refund. Must not be used.
How it Works:
When you purchase a $5 BOSS Revolution unlimited calling card to Hungary, we will activate your unlimited plan for 30 days. If you already have a Per Minute Pinless account it will not be affected. You will be able to continue using your Pinless account to call any country that is not included in your unlimited plan.
If you do not have a BOSS Revolution account one will be created for you, for free, and and you will receive a free $1.
Your Unlimited plan will be valid for 30 days from the date of activation and can be renewed. You will also have the option to set your plan to auto renew if you add a credit or debit card to your account.
In addition to Hungary, your unlimited plan will allow you to make unlimited calls to all the counties listed below:
NOTE:
"M" - Includes Mobile phone
* - Does Not Include Rural Areas
COUNTRIES: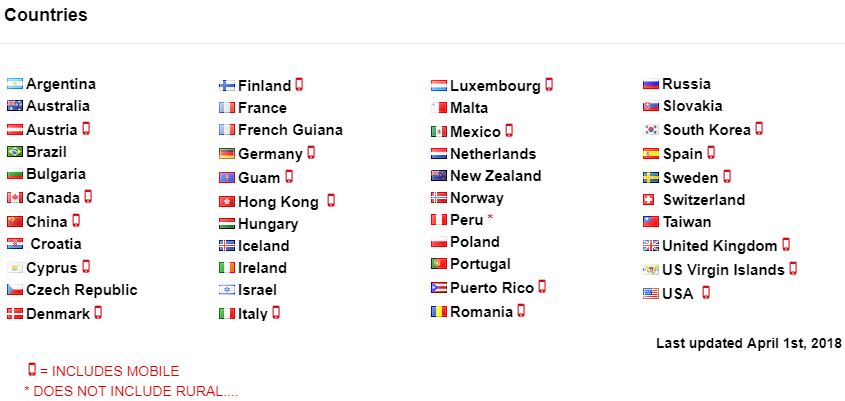 Argentina, Australia, Austria (M), Brazil, Bulgaria, Canada (M), Chile, China (M), Costa Rica, Croatia, Cyprus (M), Czech Republic, Denmark (M), Finland (M), France, French Guiana, Germany (M), Guadeloupe (M), Guam (M), Hong Kong, Hungary, Iceland, Ireland, Israel, Italy (M), Kazakhstan, Luxembourg (M), Malta, Martinique (French Antilles) (M), Mexico (M), Netherlands, New Zealand, Norway Peru* (M), Poland, Portugal, Puerto Rico, Romania (M), Russia, Slovakia, South Africa, South Korea (M), Spain (M), Sweden (M), Switzerland, Taiwan, Thailand (M), United Kingdom (M), US Virgin Islands (M), USA (M)
BENEFITS OF PINLESS UNLIMITED:
No contract
Unlimited Calling
One flat monthly rate
Plan is for 30 days and can be renewed
Auto renew option available
Customer can call any (or all) of the countries